Shikakai
INCI Name: Acacia Concinna
CAS Number: 202148-87-6
Grade: Cosmetic grade
Part Used: Fruit/Pods
Appearance: Light pink to Brown Color
Origin: India
Test Method: Commgrade/L3-GGN-Fod-Ah
Organic / Conventional : Both
Organic Status USDA NPOP, NOP & EU
GMO / NON GMO – Non GMO
Allergen / Non Allergen- Non Allergen
General Information:
Common Name: Shikakai
Acacia concinna is a climbing shrub native to Asia, common in the warm plains of central and south India. The tree is food for the larvae of the butterfly Pantoporia hordonia. Alkaloids are found in the tree's fruit.
Uses
Acacia concinna, has been used traditionally for hair care in the Indian Subcontinent since ancient times. It is one of the Ayurvedic medicinal plants, traditionally used as a shampoo. It is widely known as Shikakai. In order to prepare it the fruit pods, leaves and bark of the plant are dried, ground into a powder, then made into a paste. While this traditional shampoo does not produce the normal amount of lather that a sulfate-containing shampoo would, it is considered a good cleanser. It is mild, having a naturally low pH, and doesn't strip hair of natural oils. An infusion of the leaves has been used in anti-dandruff preparations.
Acacia concinna extracts are used in natural shampoos or hair powders and the tree is now grown commercially in India and Far East Asia. The plant parts used for the dry powder or the extract are the bark, leaves or pods. The bark contains high levels of saponins, which foaming agents are found in several other plant species used as shampoos or soaps. Saponin-containing plants have a long history of use as mild cleaning agents.
Function:
It treats the hair and soothes the roots of the hair with better nourishment.

It helps condition the hair, prevents the hair from drying out, becoming brittle and avoids getting split ends.

It also acts as a moisturizer which keeps the scalp clean, the hair shiny and lustrous.

The powder can also be used as a paste to do a natural hair wash for sensitive scalps with skin dryness, irritation, and itching caused by excessive use of shampoo that gives rise to dandruff problems.

Shikakai powder can be mixed into a paste with equal parts of pure henna powder to nourish the scalp and hair roots.

Shikakai powder can be mixed in water and used as an excellent hair tonic to wash and cleanse the scalp and hair.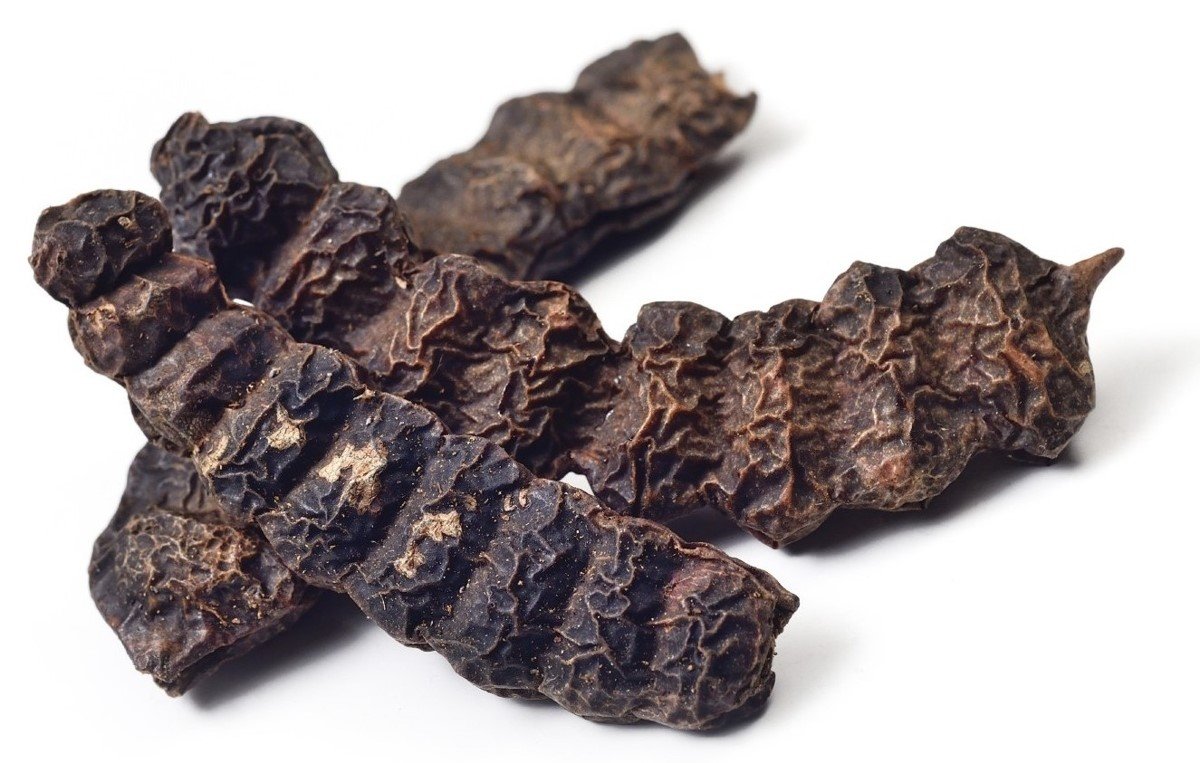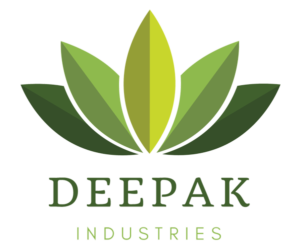 G-16, Phase – III Industrial Area, Sojat City
District- Pali, Rajasthan India. Pin- 306104
+91 9057590485 , +91 9413371892