Baheda
INCI Name: Terminalia Bellirica  
CAS Number: 92202-43-2
Grade: Cosmetic product
Part Used: Fruit
Appearance: Light Green Color
Origin: India
Test Method: CommGrade/L3-GGN-Fod-Ah#
Organic / Conventional: Both
Organic Status:USDA NPOP, NOP & EU 
GMO / NON-GMO: Non-GMO
Allergen / Non-Allergen: Non-Allergen
General Information
Common Name: Bahera, Bibhitaki
Beleric Myrobalan is a large, fast-growing deciduous tree with a large, globose crown; it can grow up to 50 metres tall, though it is usually smaller in cultivation. The tree has long been used in Indian herbal medicine, the fruits being gathered from the wild and from cultivation. The tree is cultivated everywhere in India because of its fruits and the tannin-rich bark.
Benefits & Uses
The fruit contains anthraquinones and tannins. It is anthelmintic, astringent (especially when ripe), digestive, tonic and laxative (especially when unripe). The fruit is often used to treat upper respiratory tract infections that cause symptoms of sore throats, hoarseness and coughs. Externally, the fruit is used to make a lotion for sore eyes. The sour fruits are one of the ingredients of 'triphala', an Ayurvedic rejuvenative, laxative tonic based on this species plus the fruits of Phyllanthus emblica and Terminalia chebula.
Other Uses
The bark is used for making a dye. The dried fruits contain 20 – 25% tannin. The fruits yield a dye that is occasionally used together with iron sulphate for dyeing black cloth and matting, as a cheap substitute for indigo, and for preparation of ink. The leaves are a source of tannins. It is used for hair-oil and in the manufacture of soap.

Bibhitaki powder helps regulate body metabolism, keeping your body functioning well.

It helps alleviate stress and reduces stomach ulcers that can form due to increased stress.

Baheda helps promote Liver health.

Baheda helps heal wounds and skin problems, rejuvenating skin cells, and delays skin aging.

Baheda helps in strengthening hair from root to tip making hair smooth and bouncy.

Baheda is the best herbal powder for strengthening hair, it is used for thin, fragile hair.

Baheda powder mixed with rose water and coconut oil into a paste and applied, helps promote the growth hair and reduces dandruff on the scalp.

The powder relieves oxidative stress by balancing the PH value reducing scalp infections and boosts hair growth.

Baheda is a good antibacterial, improves immunity by removing toxins from the body.

Baheda relieves cough and cold, and removes hoarseness of voice due to throat infection.

Baheda helps with body weight loss, if mixed and used as a drink. It may have laxative properties also.

Applying Baheda fruit powder with rose water on the face prevents the growth of bacteria.
.
Function:
It is used to impart color on hair.

It is used for hair oil.

It is used manufacture of soap.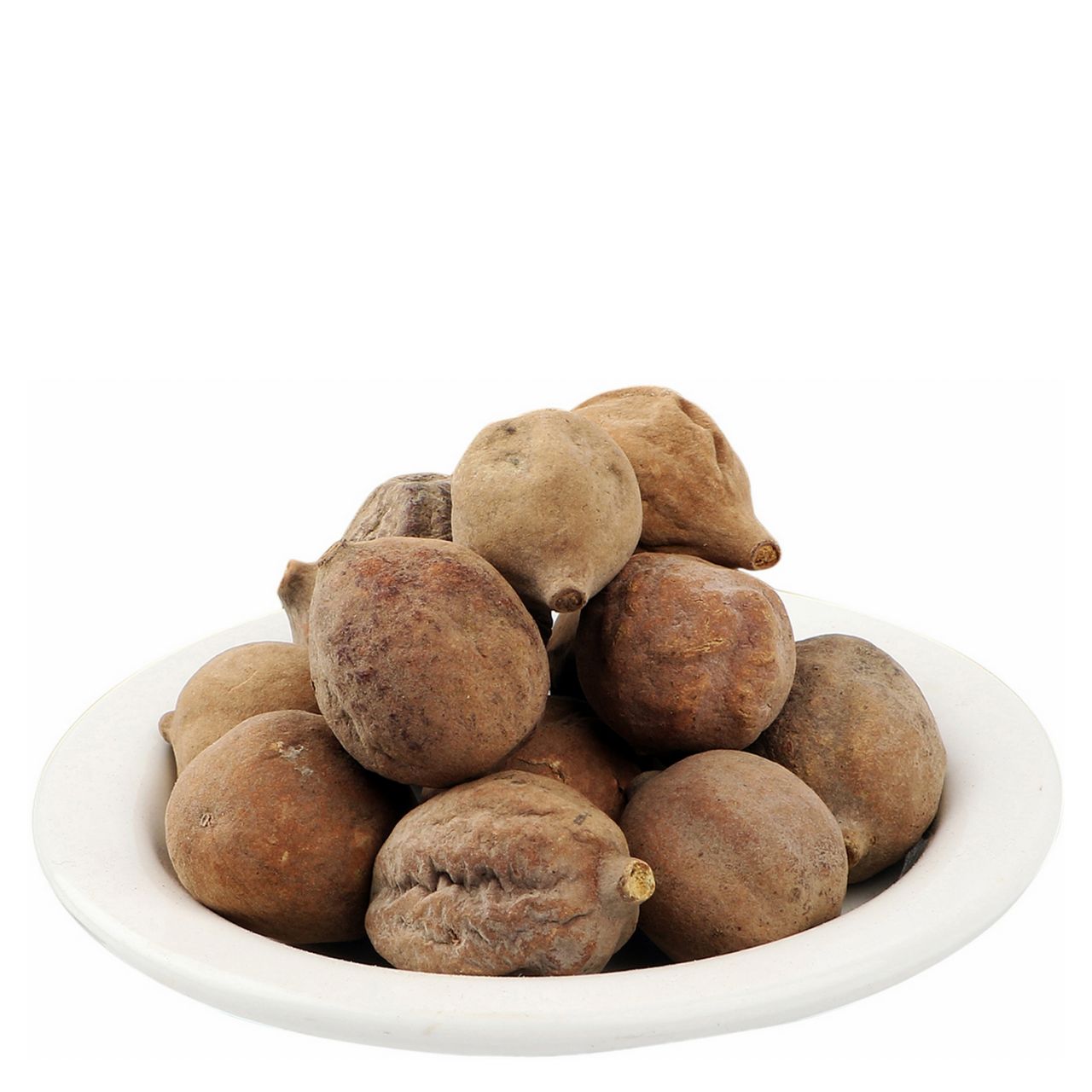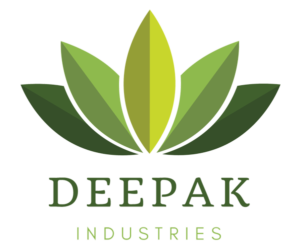 G-16, Phase – III Industrial Area, Sojat City
District- Pali, Rajasthan India. Pin- 306104
+91 9057590485 , +91 9413371892