Amla
INCI Name:  Emblica officinalis
CAS Number: 90028-28-7
Grade: Cosmetic product
Part Used: Fruit
Appearance: Brown color
Origin: India
Test Method: CommGrade/L3-GGN-Fod-Ah#
Organic / Conventional: Both
Organic Status: USDA NPOP, NOP & EU
GMO / NON GMO: Non GMO
Allergen / Non Allergen: Non Allergen
General Information:
Common Name: Amla/Amalki
Emblic myrobalan is a deciduous shrub or small tree. The plant is commonly cultivated in the home garden, especially in India, for its edible fruit and as a medicinal plant. And is often found in local markets.
Benefits & Use:
Emblica Officinalis is of great importance in traditional Asiatic medicine, not only as an antiscorbutic, but also in the treatment of diverse ailments, especially those associated with the digestive organs. The fruit is an extremely rich source of ascorbic acid, The tannin in the fruit prevents or retards the oxidation of the vitamin, so that the fruits can be preserved in salt solution or as dry powder while still maintaining their antiscorbutic value. The tannoid principles are potent inhibitors of aldose reductase and may be effective in the management of diabetic complications, including cataract. The fruits are a rich source of pectin. Many of the medicinal applications of the fruits can be ascribed to the presence of ascorbic acid and to the astringent action of the tannins. Fruit extracts showed anti-oxidant activities in in-vitro. They also exhibited cholesterol-lowering, antitussive, anti-ulcerative and hepatoprotective properties. Phyllemblin has also been isolated from the fruits; it potentiates the action of adrenaline, has a mild depressant action on the central nervous system and has spasmolytic properties. Leaf extracts have shown inhibitory activity on human leukocytes and platelets, which at least partly confirms their anti-inflammatory and antipyretic properties. The fruits have diuretic, laxative and purgative activities and also show molluscicidal and antimicrobial properties. A principal ingredient of various Ayurvedic tonic formulae. the fruit is given in order to allay the effects of aging and to restore the organs. The sour fruits are one of the ingredients of 'triphala', an Ayurvedic rejuvenating, laxative tonic based on this species plus the fruits of Terminalia bellirica and Terminalia chebula. 
Amla powder boosts the volume and length of the hair in no time.

Amla helps stains hair darker by increasing pigmentation, helps reduce external damage to your hair.

Amla provides good relief for an itchy, dry scalp. It helps prevent parasitic, and lice infections of the scalp.

Amla helps treat diseases like diabetes, respiratory disorders, diarrhea, heart issues, and dental disease.

Amla might increase the risk of bleeding or bruising in some people as it thins the blood.
Function:
It reduces dullness in hair.

It adds shine to the hair.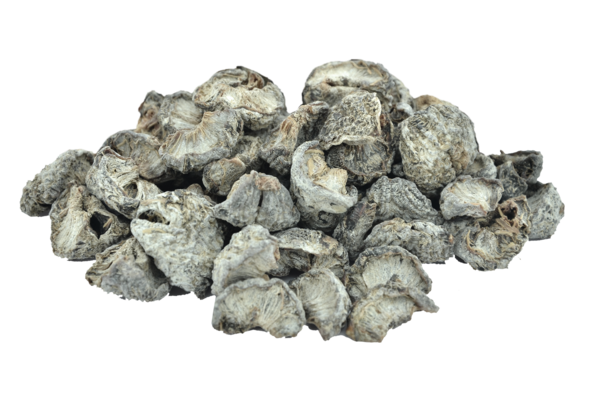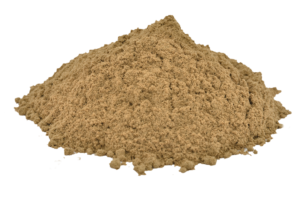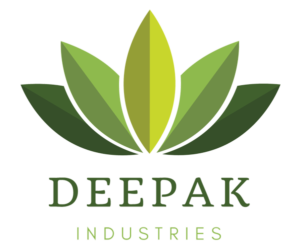 G-16, Phase – III Industrial Area, Sojat City
District- Pali, Rajasthan India. Pin- 306104
+91 9057590485 , +91 9413371892