Nagarmotha
INCI Name: Cyperus scariosus
CAS Number: 91771-62-9
Grade: Cosmetic product
Part Used: Root
Appearance: Dark Brown
Origin: India
Test Method: CommGrade/L3-GGN-Fod-Ah#
Organic / Conventional:Both
Organic Status: USDA NPOP, NOP & EU
GMO / NON GMO: Non GMO
Allergen / Non Allergen: Non Allergen
Introduction:
General Information
Common Name: Nagarmotha
Nagarmotha is commonly known as "Nut grass". It is called Cyperus Rotundus powder. It has a unique cedar wood mixed with vetiver fragrance. It is used in culinary spices, perfumes, and to make incense sticks.
Applying the Nagarmotha powder and coconut oil paste mixture helps reduce swelling and stops bleeding due to its astringent property. This herbal product also helps in controlling the hair loss associated with dandruff, itching associated with dry skin, and many more. Nagarmotha powder can be mixed with turmeric powder to make an effective face mask.
The many health benefits of Nagarmotha powder are as follows:
Nagarmotha powder prevents hair fall and restores the natural growth of the hair from its roots.

Nagarmotha powder helps your hair grow thicker and fuller.

Nagarmotha powder helps cleanse the dirt from the scalp and reduce itchiness of the scalp.

Nagarmotha helps balance moisture in the hair and scalp. It helps remove excessive dryness and dandruff, providing your hair roots the nutrients it needs.

Nagarmotha powder can aid digestion of food and reduce stomach upsets.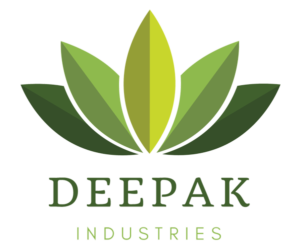 G-16, Phase – III Industrial Area, Sojat City
District- Pali, Rajasthan India. Pin- 306104
+91 9057590485 , +91 9413371892