Fenugreek (Methi)
INCI Name: Trigonella foenum-graecum
CAS Number: 84625-40-1
Grade: Cosmetic grade
Part Used: Seeds
Appearance: Yellow colour
Origin: India
Test Method: Commgrade/L3-GGN-Fod-Ah
Organic / Conventional: Both
Organic Status USDA NPOP, NOP & EU
GMO / NON-GMO – Non-GMO
Allergen / Non-Allergen- Non-Allergen
General Information:
Common Name: Fenugreek, Methi.
Fenugreek (Trigonella foenum-graecum) is a plant that stands around 2–3 feet (60–90 cm) tall. It has green leaves, small white flowers, and pods that contain small, golden-brown seeds
For thousands of years, fenugreek has been used in alternative and Chinese medicine to treat skin conditions and many other diseases.
Recently, it has become a common household spice and thickening agent. It can also be found in products, such as soap and shampoo.
Fenugreek seeds and powder are also used in many Indian dishes for their nutritional profile and slightly sweet, nutty taste.
Benefits & Uses:
Fenugreek powder can be applied generously as a nourishing paste to the scalp.

Fenugreek powder has anti-inflammatory properties, that helps reduce itching and redness of the scalp caused by dandruff, irritation, acne, and other infections.

Fenugreek powder can help reduce hair damage. It is used to prevent hair loss and promote hair growth.

Fenugreek powder helps detoxify the body, purify the blood, aids digestion, reduces flatulence.

Fenugreek powder helps improve lactation for nursing mothers, if taken with milk or other food.

Mix Methi powder with Amla powder, curd, and coconut oil. This can be applied on the scalp for a healthy scalp paste.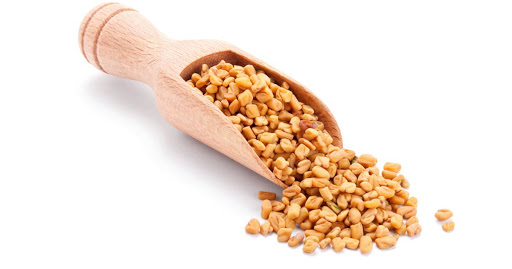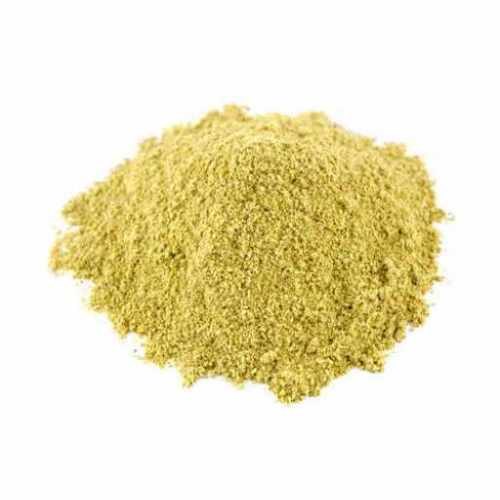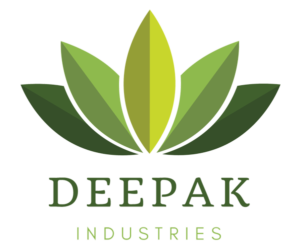 G-16, Phase – III Industrial Area, Sojat City
District- Pali, Rajasthan India. Pin- 306104
+91 9057590485 , +91 9413371892