Manjistha
INCI Name: Rubia cordifolia
CAS Number: 91845-24-8
Grade: Cosmetic product
Part Used: Roots
Appearance: Red
Origin: India
Test Method: CommGrade/L3-GGN-Fod-Ah#
Organic / Conventional: Both
Organic Status: USDA NPOP, NOP & EU
GMO / NON GMO: Non GMO
Allergen / Non Allergen: Non Allergen
Introduction:
General Information
Common Name: Manjistha/ Indian Madder
Manjistha, also known as Indian madder, is an ayurvedic tonic herb that has been prized for centuries for its long list of benefits and uses. This bitter, astringent herb was traditionally used and valued for its help in cleansing and purifying the blood, liver, and lymphatic system. But it doesn't end there.

Manjistha is a potent antioxidant and anti-inflammatory. It has been supportive to ease stress, anxiety, and depression; and also helpful for relieving digestive issues, allergies and skin-related issues, such as acne. It removes excess heat and natural toxins from the blood helping to support healthy skin and a clear complexion. It is a cooling and cleansing herb and is used to support the proper function of the liver and kidneys.

Manjistha is also excellent for reducing excess accumulations in the bodily tissues. It helps to maintain clear channels in the body supporting the healthy flow of blood and urine.
It is a natural Detoxifier and rejuvenative health tonic that helps removing natural toxins and removing excess heat from all tissues.
Health benefits of Manjistha Powder are as follows:
Manjistha powder is an effective remedial solution for improving hair health.

Manjista powder helps turn graying hair into a deep blackish red again.

Manjistha powder helps the growth of the hair and restores the hair follicles' shiny look.

This powder helps prevent hair loss while nourishing the scalp and hair roots.

Manjistha enhances the natural color of the hair by making it have bold overtones.

Manjistha powder can be mixed with hot water and taken to treat digestion problems.

Manjistha powder helps with natural detoxification of the blood.

Manjistha powder helps with removing excess heat in the body.

It helps with the proper functioning of the liver.

It helps with promoting healthy skin if taken regularly to help deep cleansing of impurities and infections of the skin's surface, giving your skin a healthy and clear complexion.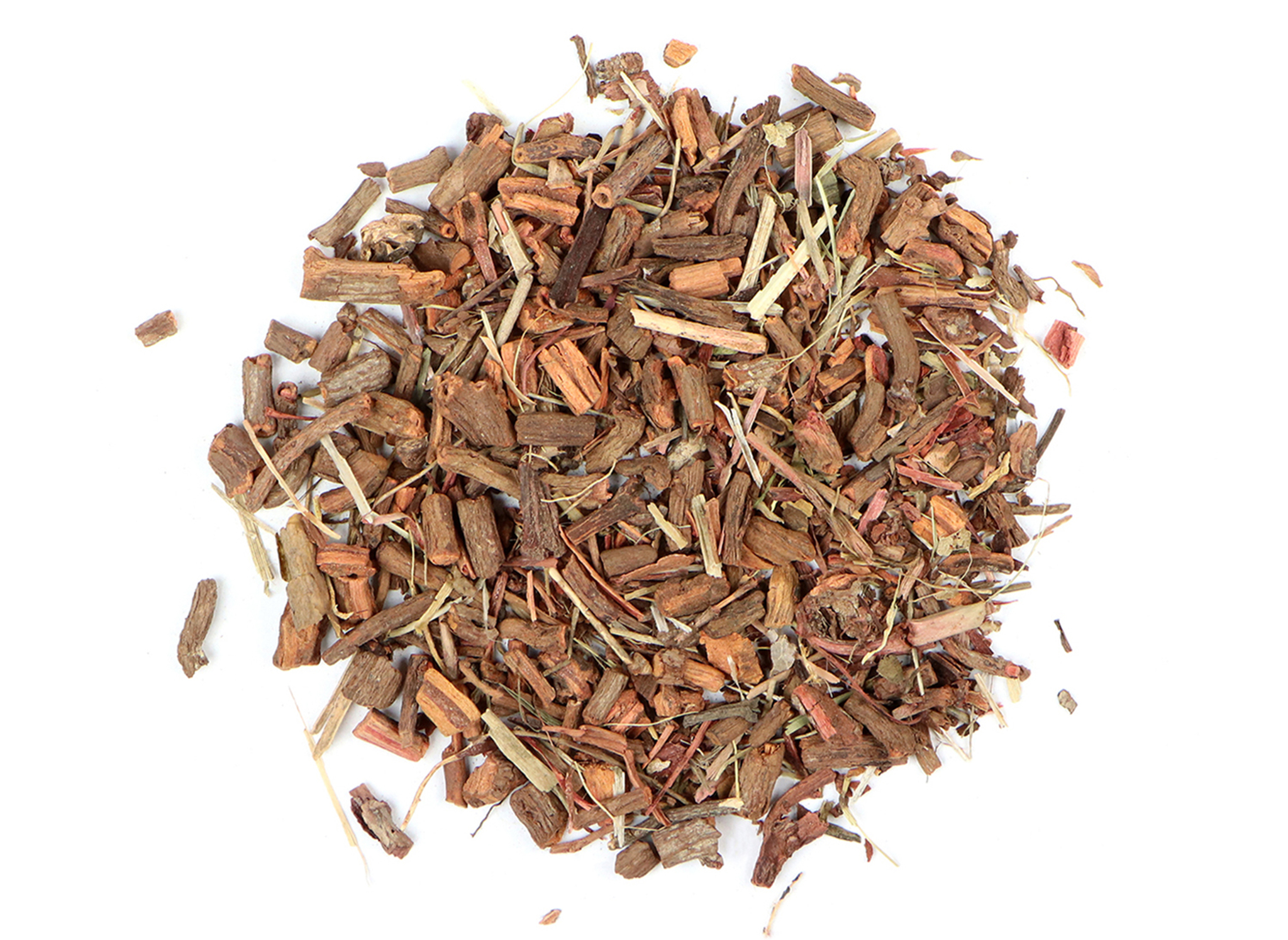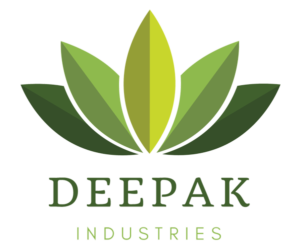 G-16, Phase – III Industrial Area, Sojat City
District- Pali, Rajasthan India. Pin- 306104
+91 9057590485 , +91 9413371892