Indigo
INCI Name: Indigofera Tinctoria
CAS Number: 482-89-3
Grade: Cosmetic product
Part Used: Leaf
Appearance: Green
Origin: India
Test Method: COMM grade/L3-GGN-Food-Ah
Organic / Conventional: Both 
Organic Status USDA NPOP, NOP & EU
GMO / NON-GMO – Non-GMO
Allergen / Non-Allergen- Non-Allergen
General Information:
Common Name: Indigo, Neel
Indigo, Indigofera tinctoria, is a tropical plant that has been used to dye cloth since at least 9,000 BC. Indigo is still made from fermented indigo leaves as was originally done. The Plant is grown in and nearby areas of Tindivanam, in Tamil Nadu, India Indigo leaves contain Indican, a colourless molecule. Indigo by itself dyes human hair a dull greyish dark blue, like new blue jeans. Though indigo is a blue dye, when mixed with henna; together they create brown. In different proportions, henna and indigo mixes create a broad array of brown tones in hair, conveniently very natural-looking brown colours. Indigo does not condition and strengthen hair, nor does it have the health benefits as henna. Therefore, it's not recommended to be used alone.
Benefits & Uses:
Indigo powder prevents premature greying.

Indigo powder is herbal which removes dandruff and helps with having a healthy scalp.

Indigo helps detangle and straightens hair, making handling hair manageable.

Indigo increases the volume of hair, makes hair grow thicker and fuller.

Indigo powder when mixed with Henna powder is said to stop hair loss and promote hair growth.

Mixing henna and Indigo together may cause your hair to change colour and become a deep brown, based on your individual hair composition.
Functions:
Indigo is used to impart Dark Blue colour to hair.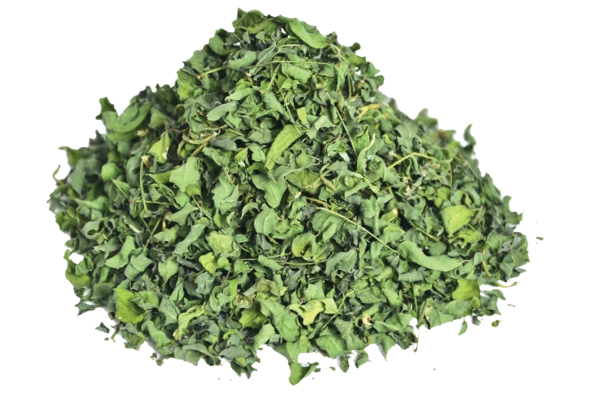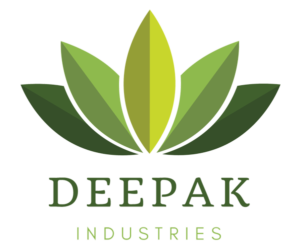 G-16, Phase – III Industrial Area, Sojat City
District- Pali, Rajasthan India. Pin- 306104
+91 9057590485 , +91 9413371892