Harad
INCI Name: Terminalia Chebula
CAS Number: 90131-48-9
Grade: Cosmetic product
Part Used: Fruit
Appearance: Light Cream Color
Origin: India
Test Method: CommGrade/L3-GGN-Fod-Ah#
Organic / Conventional: Both
Organic Status:USDA NPOP, NOP & EU 
GMO / NON GMO: Non GMO
Allergen / Non Allergen: Non Allergen

Introduction:
General Information:
Common Name: Harad/Haritaki
Harad is an evergreen tree growing to a height of 25 metres with a rounded crown of spreading branches. The tree is particularly valued as an excellent source of tannins, though it also provides a good quality wood, plus it has a wide range of medicinal and edible uses. It is often cultivated on a commercial basis for the tannin in its fruit, and also for its medicinal properties, especially in India.
Benefits & Uses:
Harad is of central importance to Ayurvedic medicine. The fruits contain a range of medically active constituents including anthraquinones, tannins, chebulic acid, resin and a fixed oil. The fruits showed antiviral activities. An extract of the fruit inhibited glycolysis of salivary bacteria and may serve as an anticaries agent. Topical administration of a leaf extract accelerated the healing process of wounds, partly by possessing antimicrobial activity. Harad is a sweet, astringent, warming herb with an unpleasant taste. They have numerous medicinal properties: laxative, stomachic, expectorant, haemostatic, tonic, and alterative. They show antibacterial and antifungal activity, and are used to cure inflamed gums and as a relief in asthma. The sour fruits are a major ingredient of 'triphala', a rejuvenative, laxative tonic based on this species plus the fruits of Phyllanthus emblica and Terminalia belerica. It is also an ingredient of 'amrit kalash', another famous Ayurvedic tonic formula.
Harad is used for treating kidney and liver conditions.

Harad is used to reduce cough, help regulate blood pressure, as a cardiotonic.

Harad can regulate bodily health, acts as a diuretic and a laxative. It supports a healthy digestive system and helps cleanse the intestines and urinary tract.

Harad powder helps regulate high cholesterol and balance digestive disorders, including diarrhea, constipation, and indigestion.

Harad removes toxins from the colon.

Regular use of Harad powder helps to promote hair growth. It reduces inflammation and itching of the scalp caused due to dryness and dandruff. Chebula Fruit powder helps clean hair follicles, by removing dirt and impurities from the scalp.

Harad helps regulate normal secretions of all mucosal membranes in the digestive, urinary, reproductive, and respiratory systems, keeping them moist, with the right water balance.

Haritaki powder helps promote healthy vision, and good brain function.
Function:
It is used to impart shine on hair.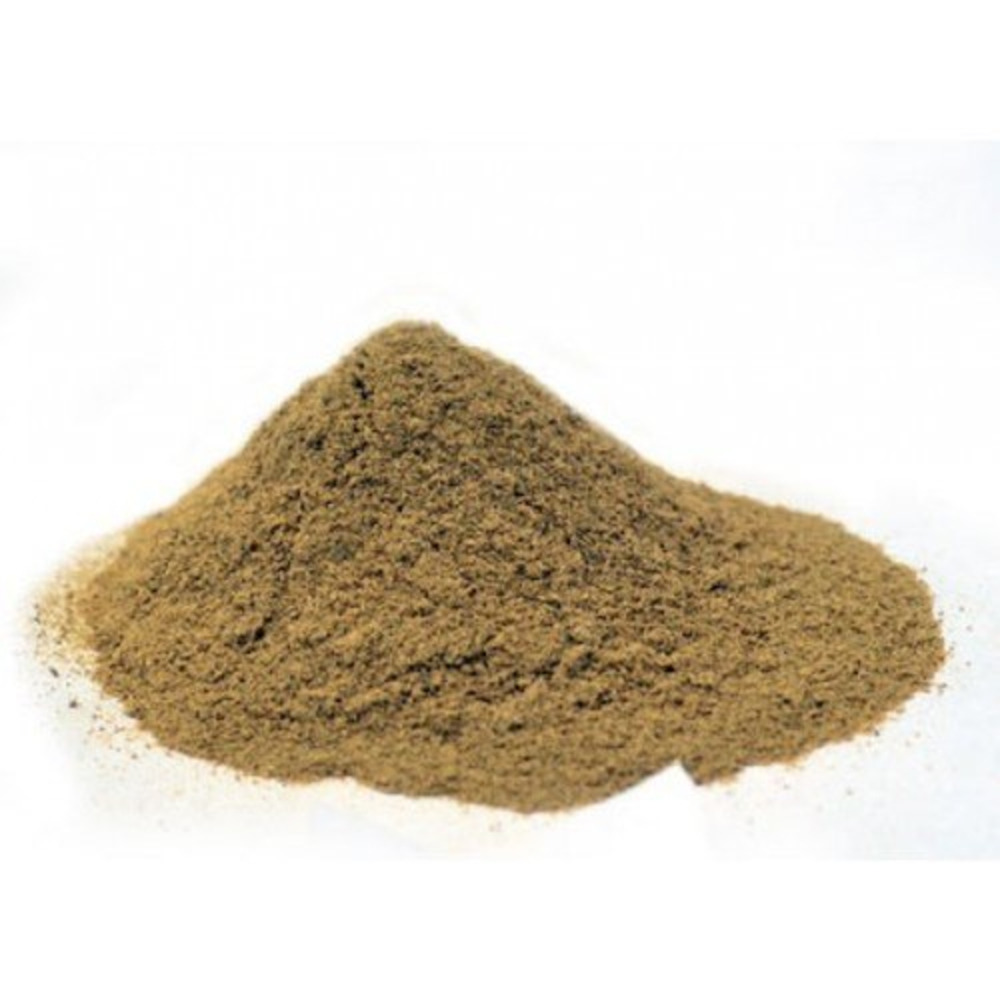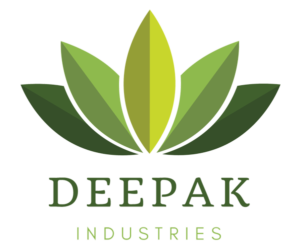 G-16, Phase – III Industrial Area, Sojat City
District- Pali, Rajasthan India. Pin- 306104
+91 9057590485 , +91 9413371892