Hibiscus
INCI Name:  Hibiscus Sabdariffa
CAS Number: 84775-96-2
Grade: Cosmetic product
Part Used: Petals/flower
Appearance: Maroon Color
Origin: India
Test Method: CommGrade/L3-GGN-Fod-Ah#
Organic / Conventional: Both 
Organic Status: USDA NPOP, NOP & EU
GMO / NON-GMO: Non-GMO
Allergen / Non Allergen: Non Allergen
General information –
Common Name: Hibiscus / Jaswand
Hibiscus Powder is got from the leaves and flowers of the tropical evergreen shrub with glossy leaves and solitary large cardinal red flowers at the tips of the branches. The flowers of Hibiscus Shoe Black Plant are edible and are used in salads in the Pacific Islands. Red Hibiscus is often used for medicinal purposes. This powder helps greatly in maintaining a clean scalp by removing impurities, dirt and grime. It helps exfoliate your body skin and face with its natural scrubbing and cleansing properties. The continuous use of hibiscus powder improves overall appearance, scalp and hair health. This powder works best to alleviate skin irritations. It helps heal skin bruises and restores scalp health minimizing any damages.
Benefits & Uses
Hibiscus powder is rich in Vitamin C and Amino acids.

Hibiscus helps improve blood circulation of the scalp helping stimulate healthy hair growth.

Hibiscus powder can be mixed as a health drink as it is packed with Antioxidants.

The powder helps lower Blood Pressure, lower Blood Fat levels.

It has naturally occurring compounds that may help prevent Cancer, and help fight Bacterial infections.

It also helps fight off free radicals, prevent premature skin aging, and decrease inflammation.

The Amino acids (Keratin) in the Hibiscus flower makes it excellent for conditioning hair as the Keratin nourishes and protects the hair follicles, and helps soften the hair.
Function – Hibiscus flowers can be used as a natural colorant in cosmetic applications. Hibiscus flowers are used in skincare products to provide the skin with even tone and texture; it cleanses, soothes, protects against acne, and softens the skin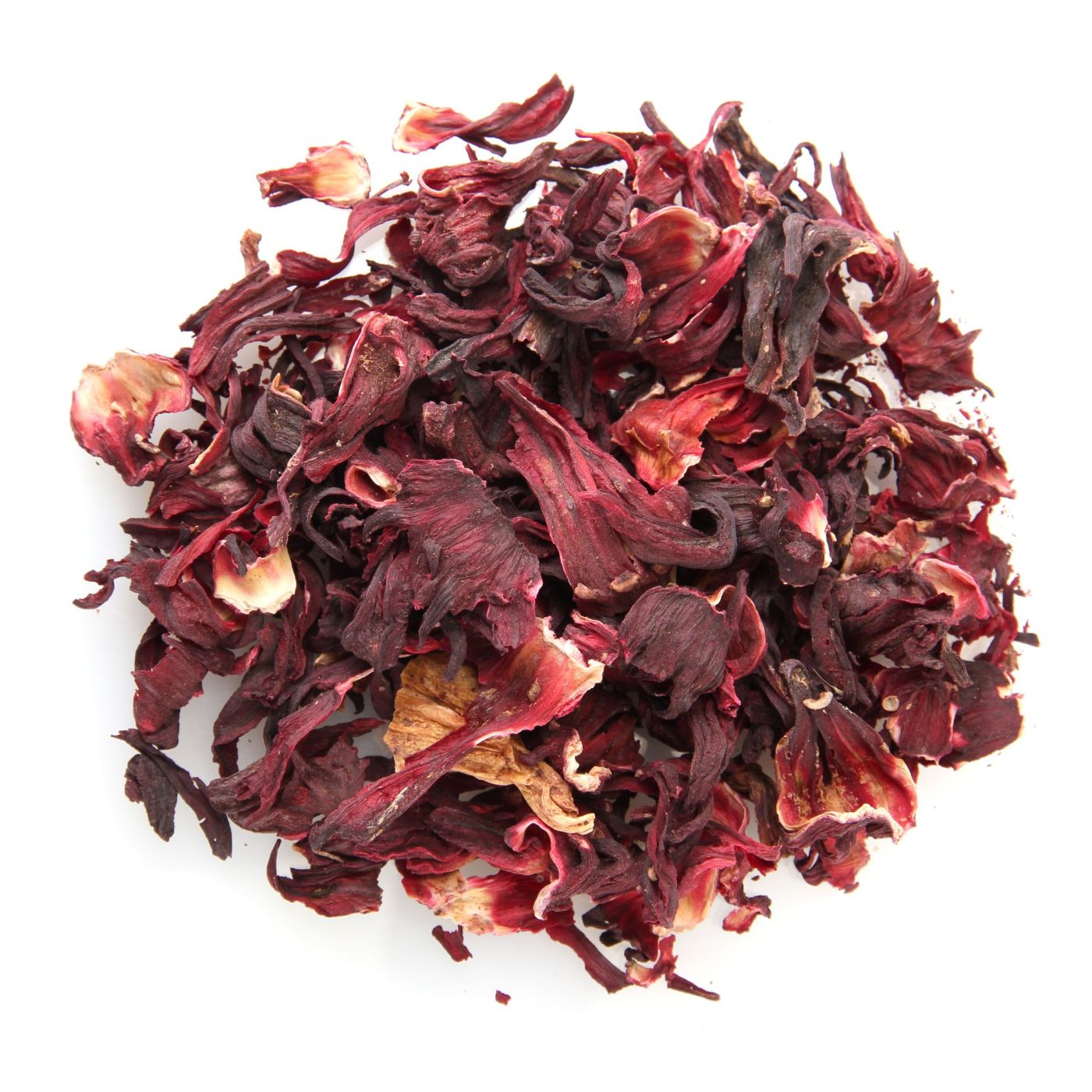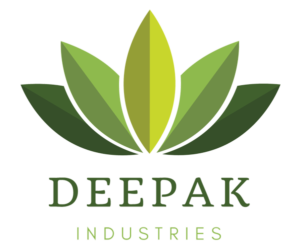 G-16, Phase – III Industrial Area, Sojat City
District- Pali, Rajasthan India. Pin- 306104
+91 9057590485 , +91 9413371892