Welcome to Deepak Industries
Cultivator. Processor. Exporter
We are Organic Henna and Herbal Specialists from Sojat, India. Incepted in 1978, Back then we were just small home processing henna retailer, today we're privileged to say that we have a state-of-the-art production plant with capacity of 2000 metric tons/year and with clients in over 20+ countries. Trusted by thousands to user every year, Deepak Industries has been synonym with Quality, Excellence, and Experience.
Henna, Lawsonia Inermis, is a large bush or small tree native to hot, dry climates across North & East Africa, the Arabian Peninsula, the southern areas of the Middle East, and South Asia. Henna probably originated in North Africa, based on the greater genetic diversity in henna in the North African oases than in other regions. There is archaeological evidence from Egypt that henna was regularly used to treat skin ailments and to colour Gray hair five thousand years ago. There is evidence that brides marked their hands and feet with henna for weddings in Mesopotamia and the eastern Mediterranean. Henna can tolerate long droughts and high heat, but not moist soil or frost. Henna does not grow in any area where there is frost. Henna does not grow in rainforest climates Henna is an earth-friendly crop. It can be grown and harvested without machinery, specialized labour, irrigation, or fertilizer. Henna cultivation requires no fossil fuel. Leaves are the only part of the henna plant that is in henna hair dye, not wood, roots, or bark. Henna is also called Heena, Mehandi or mendhika.
Henna on Skin – Henna stains the skin if powdered and made a paste. The lawsone will gradually migrate from the henna paste into the outer layer of the skin and bind to the proteins in it, creating a
stain. Henna stains are orange when the paste is first removed, but darken over the following three days to a deep reddish brown due to oxidation.
Henna on Hairs – The lawsone in henna paste will dye hair some tone of red-orange, light coppery orange to dark auburn, depending on the base hair colour, keratin structure, and the paste mixture. Pure henna can condition and strengthen hair. The lawsone molecule, when bound into keratin, is a complete sunblock, protecting hair from UV damage. Pure henna preserves moisture in hair by making it less prone to weathering and desiccation. Hennaed hair can appear to grow faster because the ends are no longer drying and breaking off
Henna conditions and repair the hair while it colours during the treatment (1-2 hours+). Unlike artificial slick-coating leave-in conditioners, henna works from the scalp up. Henna detoxes the scalp and roots(anti-bacterial & fungal); the lawsone pigment positively restructures the hair proteins; the
cuticle layer of the hair smoothens and lies flat adding shine; and the rinsing of the dry paste naturally extracts hair residue (pollution, styling products, etc.) as it washes out—like a facial mud mask…just a natural, time-proven, Hair dye cum treatment.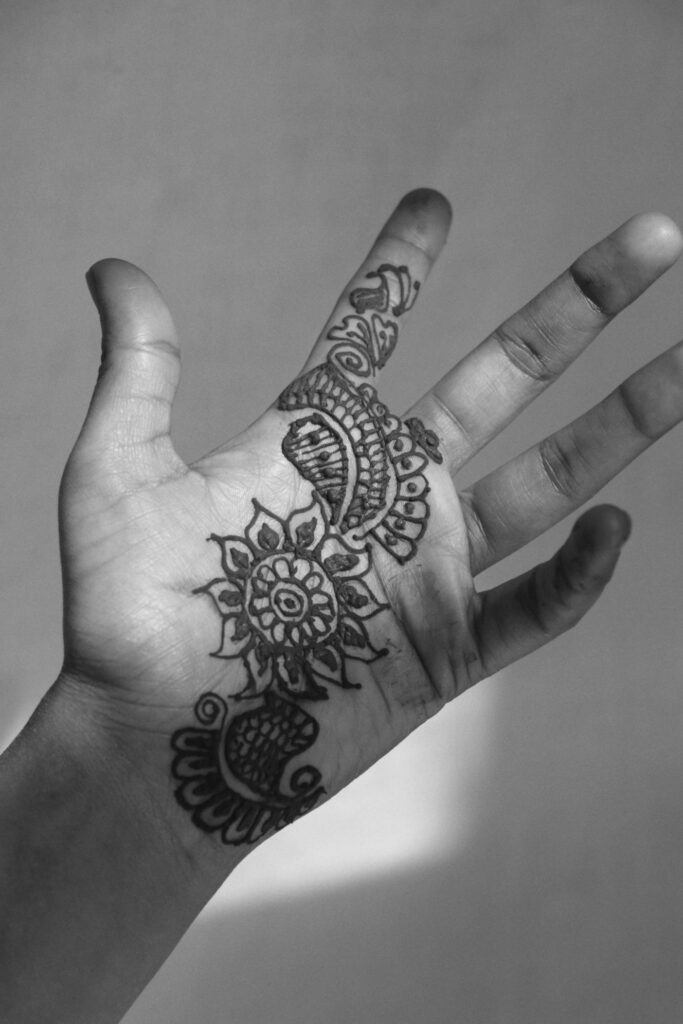 Pure henna is safe. Pure henna has been in use for thousands of years. It's one of the safest things you can put on your skin, and reactions are very unusual.
Henna only stains a colour in the range of orange, red, brown, cinnamon, brick, chocolate or coffee.
Where's the best Henna Grown?
Best Henna means the one with highest lawsone content, and it is Commercially grown in Sojat, A
town in Rajasthan State of India. Sojat and it's surrounding area of 30 Km radius has the best soil, water and weather condition to grow the Henna with best possible lawsone (Natural Dye present in henna) Pigment. Ranging from 0.5% to 3%.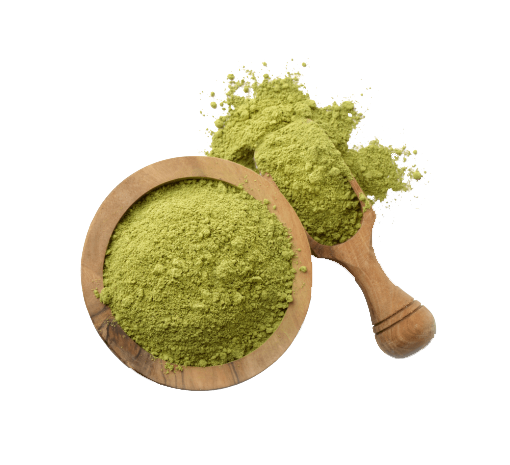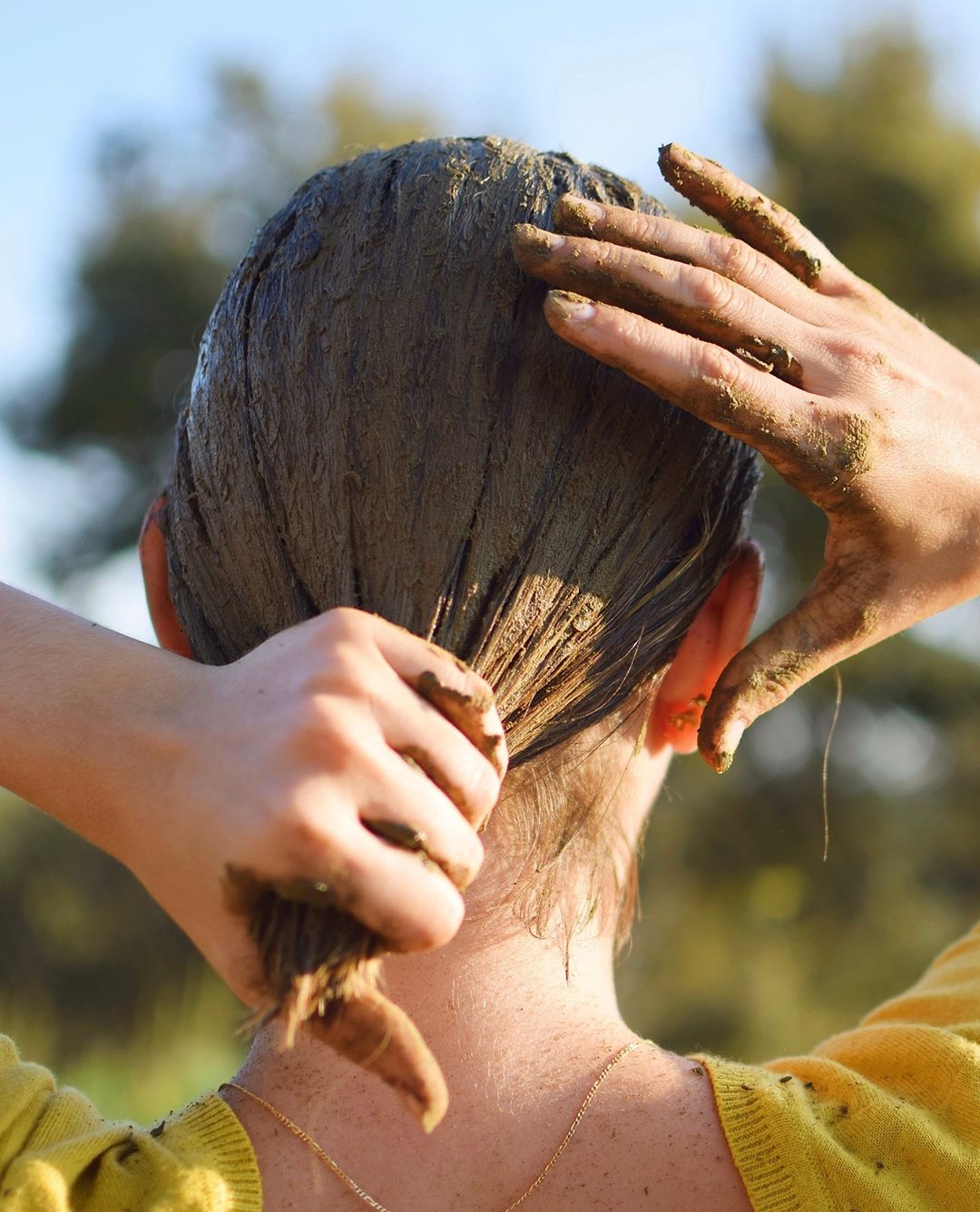 What's more available for hair?
There are many herbs gifted by mother nature which miraculous in treatment and maintenance of hair I.e. Amla, Reetha, Shikakai, Brahmi, Bhringraj etc. Each one of them is grown or collected sustainably from nature and delivered to you. You can read more about them in "Herbs for Hair" section.
"Have a look our Henna Harvest process straight from Organic Henna farm in Sojat, Rajasthan (India)"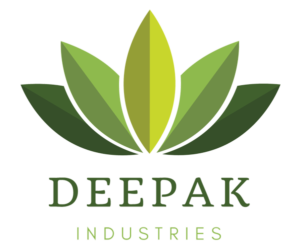 G-16, Phase – III Industrial Area, Sojat City
District- Pali, Rajasthan India. Pin- 306104
+91 9057590485 , +91 9413371892