Brahmi
INCI Name: Bacopa Monnieri or waterhyssop
CAS Number: 93164-89-7
Grade: Cosmetic product
Part Used: Whole plant.
Appearance: Brown Color.
Origin: India
Test Method: CommGrade/L3-GGN-Fod-Ah#
Organic / Conventional: Both 
Organic Status: USDA NPOP, NOP & EU
GMO / NON GMO – Non GMO
Allergen / Non Allergen- Non Allergen 
General Information:
Common Name: Brahmi
Brahmi is a much branched, creeping herb, sending out stems 5-40cm long, and rooting at the nodes a major ayurvedic herb. It is not usually cultivated but is much harvested from the wild.
Benefits and Uses
Brahmi is a very important Ayurvedic herb, being particularly valued for its beneficial effect upon the nervous system. Its main active substances are steroidal saponins, including bacosides. The whole plant is used – roots, stems and leaves. An alcohol extract of plant is a muscle relaxant and cardiovascular relaxant. Research in India suggests that brahmi improves mental function, memory and concentration, and also reduces learning time. The plant contains the alkaloid brahmine, which has been shown to raise blood pressure when administered in therapeutic dosage, but to be hypotensive when given in very strong dosage. A tranquilizing saponin that resembles reserpine is also present. A poultice made of the boiled plant is applied to the chests of children in the treatment of acute bronchitis and other coughs. A juice made from the plant is applied as a wash on burns.
Brahmi helps nourish the scalp, condition the hair and provide hair volume increasing hair growth.

Brahmi helps maintain a healthy scalp and acts as a cooling agent, preventing itchiness and redness of the scalp caused by bacterial and fungal infections.

Brahmi improves brain function, boosts memory, and reduces stress and anxiety.

Brahmi helps diabetics live a healthy Life, by regulating their blood sugar levels.

Brahmi acts as a good aphrodisiac improving your love life.

Brahmi helps reduce ADHD symptoms, helps improve focus, concentration, and alertness.

Brahmi is a herb that supports a restful sleep, calms and restores emotional balance of the mind.

Brahmi is known to alleviate symptoms of Schizophrenia.

Brahmi has anticancer properties, providing our blood cells with power to generate antibodies.

Brahmi helps reduce inflammation in joints, preventing the early onset of Arthritis.
 Function:
It is used to increase hair shine.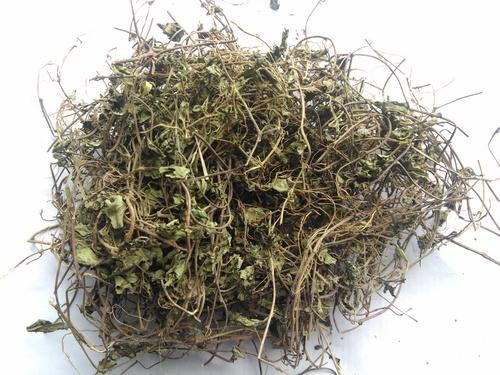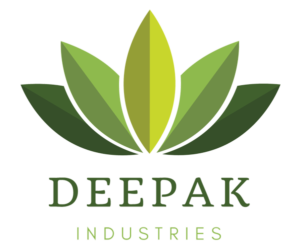 G-16, Phase – III Industrial Area, Sojat City
District- Pali, Rajasthan India. Pin- 306104
+91 9057590485 , +91 9413371892