OEM/ODM/
Private Labelling
Quality Brand Building Services:
We are one of the leading Henna Company offering one-stop turnkey solution for OEM, ODM & Private Labelling Services. We provide the most professional manufacturing and trading services to our global buyers which includes: customised formulation, colour shade development, product design, product manufacturing, quality control, concept design, branding, printing, packaging, labelling, marketing, and sale strategy which in turn help effectively to shorten the product development time and accelerate the launch of the product in the market
While we take care of manufacturing your product and enhancing its quality, you can just be assured and put all your mettle in marketing and distributing it. With the best custom labelling service in the domain, get the best quality product your brand name!
Therefore, if you are looking for a trustworthy partner for your brand that can undertake the contract of natural product manufacturing then, your quest ends here!
We bring you a variety of packaging to choose between Options of digital printing and Sticker labelling are available in all these packaging:
Custom Branded and Plain cartons
(10kg to 30kg)
Triple Bag packing then in aluminium bag and
first in LD bag. finally, in HDPE plastic bag.
(5 Kg to 25kg)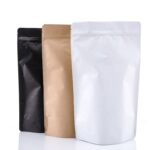 Top sealed standing pouch
 (50gms to 5Kg)
[Plastic and Eco-friendly Kraft Paper]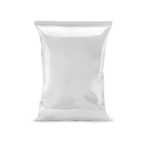 Centre Sealed Plastic Pouch
(10gms to 200gms)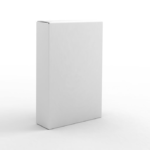 Premium Box Packaging
(20gms to 1kg)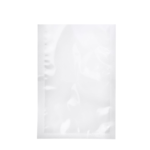 Four Side sealed Plastic Pouch
(50gms to 5Kg)