Aritha
INCI Name: Sapindus Mukorossi
CAS Number: 223748-41-2
Grade: Health care product grade
Part Used: Fruit
Appearance: Brown Color
Origin: India
Test Method: HPLC
Organic / Conventional: Both
Organic Status USDA NPOP, NOP & EU
GMO / NON GMO – Non GMO
Allergen / Non Allergen- Non Allergen
General Information:
Common Name: Reetha, Aritha, Aritha
Reetha is a deciduous tree with a globose crown; it usually grows up to 12 metres tall, but can reach up to 25 metres. The straight, cylindrical bole can be 60cm in diameter.
The plant has been used by local peoples for thousands of years as a source of saponins that can be used for cleaning clothes etc. It is also harvested from the wild for local use as a food, medicine and source of materials. The tree is often cultivated in gardens, by temples and along roadsides in China and the Indian subcontinent, both as an ornament and also as a source of soap and as a medicine. The seeds are commonly sold in local markets.  
Benefits & Uses:
The fruit and seeds are regarded as a cure for epilepsy in northern India. A decoction of the fruit is used as an expectorant. A lather of the fruit is used to treat burns. The lather is also used as a soap to wash the hair and rid it of lice. The seeds are used in China to stop dental caries. The fruit is considered to be haemolytic.
Other Uses
Aritha contain saponin which works similar to soap. Aritha are generally used to extract the saponin in order to manufacture industrial soap. Once the aritha get in contact with water, saponin is naturally extracted and creates the same effect as a detergent.
The fruit is used as a soap substitute. It is squeezed, mixed with water, then used to clean clothes etc. Particularly useful for natural fibres and delicate materials, it is also used for restoring and brightening tarnished silverware. The fruit is also used to wash the hair and control head lice; as an emulsifier in insecticides, for polishing jewellery. A surfactant obtained from the fruit pericarp has proved effective in the remediation of contaminated soils.
The powdered seeds have insecticidal properties. The wood is used for fuel and to make charcoal. It cleanses the skin of oily secretion and is even used as a cleanser for waching hair and hair tonic, and forms a rich, natural lather.
Its detergent action, which cleanses the hair and removes, accumulated debris.
Aritha powder can be used as an exfoliant on your scalp. It is gentle on your hair.

Aritha powder helps clean your hair of oils, dirt, making it become lustrous and softer.

Aritha powder can remove dry conditions of the scalp, increases moisture and natural oils to the scalp thereby reducing flakiness, itchiness, and removing dandruff.

Aritha powder is effective as it works on the scalp to balance natural oils to hair roots.

Aritha powder can be used as an effective face mask to help you get rid of stubborn pimples and blackheads with regular use.

Aritha powder is said to have anti-microbial qualities. So it helps remove bacteria from the skin surface.
Function:
It is used to cleanse hair and remove dirt.
It is also used for cleaning machine parts, utensils.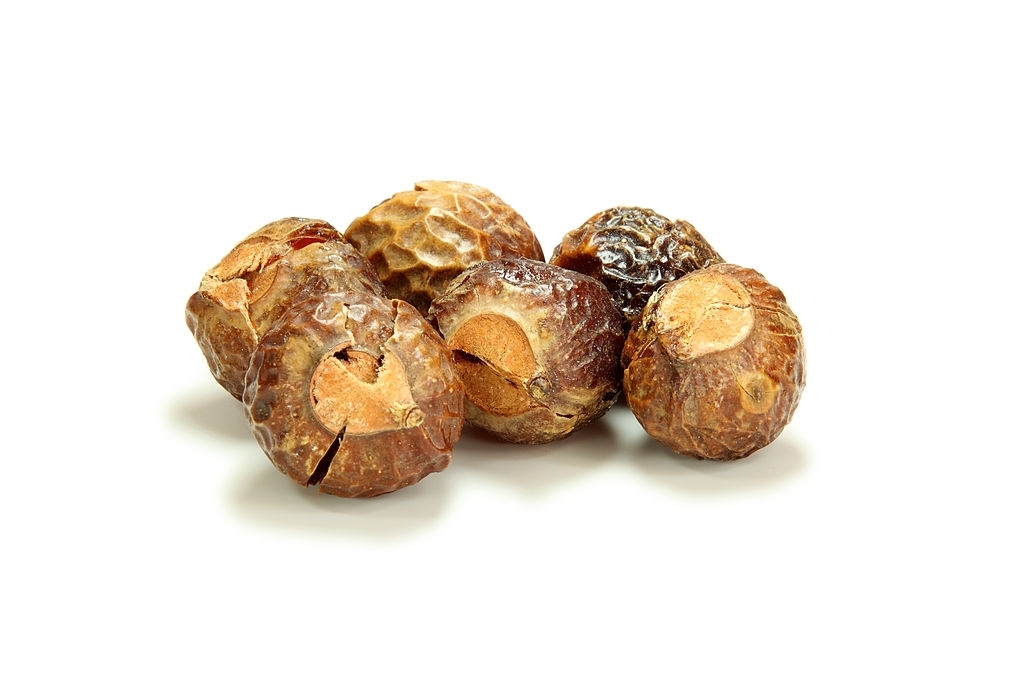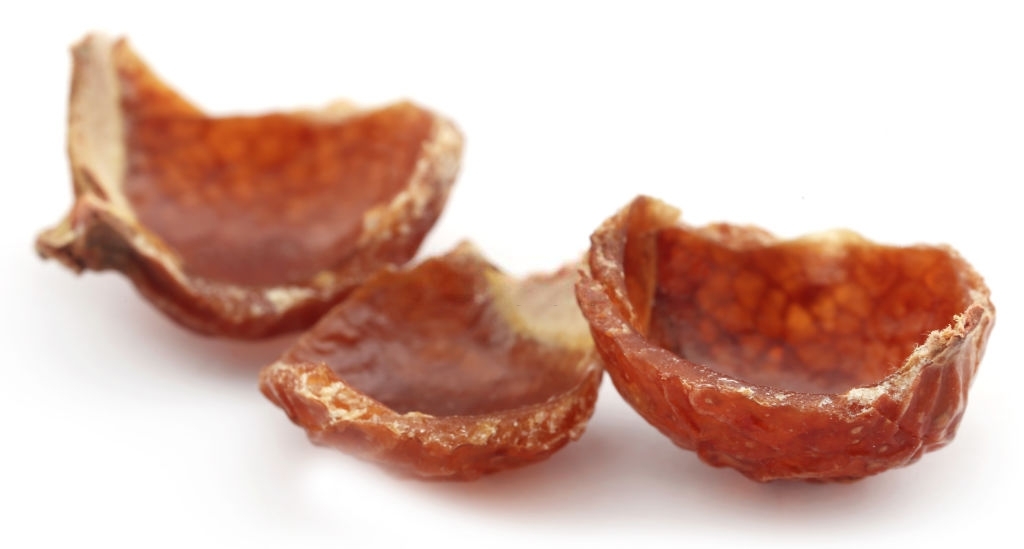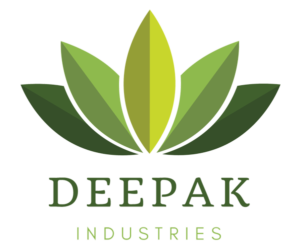 G-16, Phase – III Industrial Area, Sojat City
District- Pali, Rajasthan India. Pin- 306104
+91 9057590485 , +91 9413371892