Henna
INCI Name

: Lawsonia Inermis
CAS Number: 84988-66-9
Grade: Cosmetic grade
Part Used: Leaves
Appearance: Dark Green
Origin: India
Test Method: Commgrade/L3-GGN-Fod-Ah and IS 7159:1984
Organic / Conventional: Both
Organic Status- USDA NPOP, NOP & EU
GMO / NON GMO – Non GMO
Allergen / Non Allergen- Non Allergen
General Information:
Common Name: Henna, Mehandi
Henna is a heavily-scented, much-branched, slender, evergreen shrub or small tree. Henna has been used for thousands of years, especially in India, as a cosmetic and hair dye. It is one of the oldest cosmetics in the world and its leaves are used to colour the fingernails, to paint or decorate the palms of the hands and the soles of the feet, and to dye the hair. Written records of its use date back more than 2,500 years.
Benefits & Uses:
Henna leaves extract has an astringent effect on the skin, making it somewhat hydrophobic. This effect, combined with a slight bactericidal and fungicidal action, makes it a useful medicine for external use against many skin and nail complaints. Dyeing the hair with henna effectively kills lice. The young leafy shoots, 20 – 25cm long, are picked during the growing season and dried for use in powders. the bark is often used in herbal medicines
Other Uses:
The colour can be modified by adding other dyes such as Indigo, Gambier or the powder of areca nut In India, henna is traditionally used to paint intricate patterns on the skin. Henna is commonly used as a hair conditioner and colouring, often mixed with chamomile flowers (Chamaemelum nobile). When mixed with indigo (Indigo spp) it is used to impart a fine blue-black colour to beards and hair for dyeing the hair, a paste of the powdered leaves is applied to it and it is bound up with leaves, wax cloth, or oilskin. After a half hour or more the preparation is washed off and the hair is found to be of bright red colour. If desired, a second application can then be made of the powder of the indigo plant (Indigofera spp.) made into a paste with water and allowed to remain three hours. This turns the hair a jet black. Ointments can be used to make it glossy. The process must be repeated frequently, as with other dyes, on account of the growth of the hair.
The dyeing agent in henna is lawsone, which is present in dry leaves at a concentration of 0.5 – 3%. It attaches itself strongly to proteins, and as a result the dye is very fast.
An essential oil obtained from the flowers is used in perfumery It is lilac-scented. On steam distillation, the flowers yield 0.01 – 0.02% essential oil (henna oil), mainly consisting of α- and β-ionones, which can be used as a basis for perfumes.
The fragrant flowers are macerated, then infused in oil to impart their fine scent for use as a perfume. The oil of Moringa peregrina (ben) is traditionally used because it does not easily become rancid – it produces a perfume with a greenish colour.
Henna powder helps restore the pH balance of the scalp to its natural acid-alkalinity levels.

Henna nourishes hair and roots.

Removes hair dryness, stops hair brittleness and adds vitality to hair.

Henna helps reduce fever, and Dysuria (Urinary tract infection / painful urination), jaundice, ulcers, helps reduce bleeding disorders, and skin diseases.

Henna can be applied directly to skin externally on the affected area, on the scalp for dandruff, eczema, scabies, fungal infections, and wounds. The henna leaves act as herbal medicine to ease the condition.
Functions:
It is used for hair coloring.

For Hair Conditioning/ hair Mask

For temporary Tattoos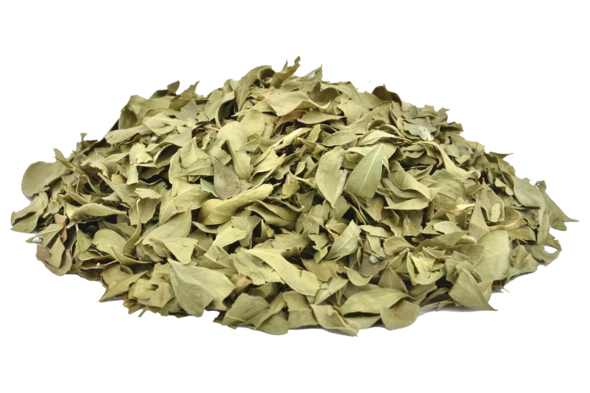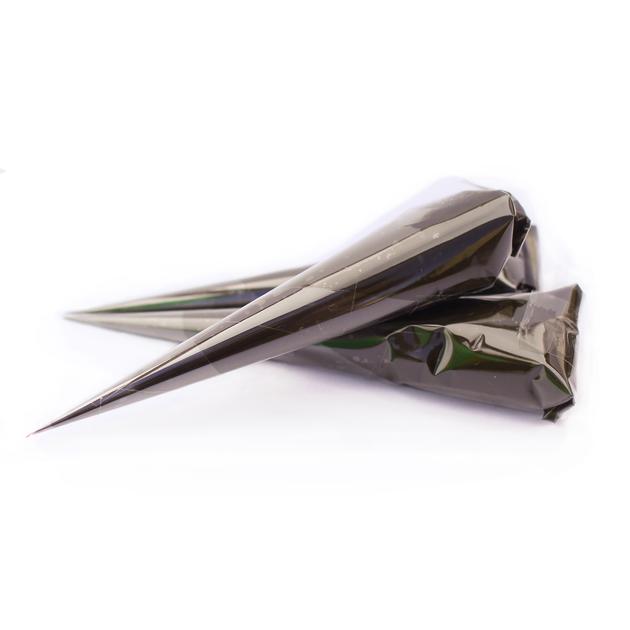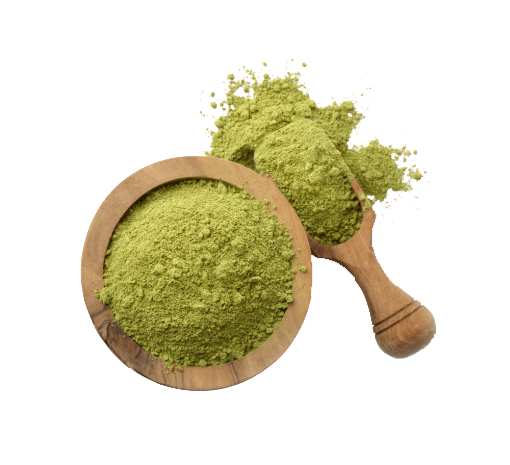 "Have a look our Henna Harvest process straight from Organic Henna farm in Sojat, Rajasthan (India)"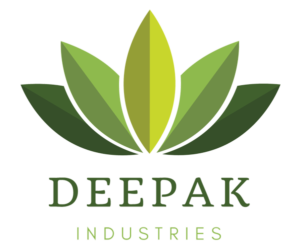 G-16, Phase – III Industrial Area, Sojat City
District- Pali, Rajasthan India. Pin- 306104
+91 9057590485 , +91 9413371892